Join us for our Annual Holiday Party on Sunday, December 3rd from 2:00-4:00 at the Santa Rosa Golf and Country Club located at 333 Country Club Drive.  Spouses and Partners are welcome. We will enjoy appetizers, wine, coffee and tea. Please see newsletter for rsvp details and contact Linda Heiser with any questions.
Gift card donations (Target, Walmart, Ross, etc.), and checks to the Living Room will be gratefully accepted! (They are not accepting tangible items as they have no room.)
*

THANK YOU for joining us at our recent Authors Luncheon on NOVEMBER 4th at the Iron and Vine Restaurant at Bennett Valley Golf Course. Three authors were featured at this  important and fun fundraiser! Thanks you for your attendance and generosity!
*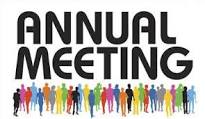 Thank you for coming to our recent Annual Kick-Off Meeting! Thanks to our new Board members and the 2 great speakers from the Sonoma County Library and Foundation who shared their exciting plans for a Roseland Branch and talked about the Library's future plans. 
*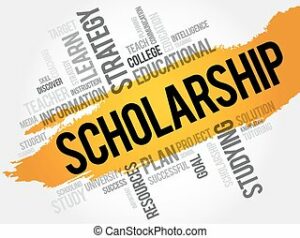 Thanks for attending our recent reception honoring our Santa Rosa/SSU scholarship winners as well as our Tech Trek campers! These impressive young women were very inspiring and helped remind us how important our mission truly is. 
_______________________________________________________

Welcome to new members Beverly Hosket, Cheryl Coleman, Cynthia Wallace, Kathleen Freitag, Lisa Bilawski, Pamela Gentry, Nancy Carroll, Joyce Kobetz, Barbara Simmons and Gail Ruder!
______________________________________________________________________________________

Congrats to our scholarship recipients!!
SRJC winners are Odalis Rebollo who is currently preparing to transfer to UC Berkeley to pursue a BA in Political Science after completing her associate's degree; Heather Dela Fuente (Douglas) an RN who is studying Sociology with plans to transfer to SSU and pursue a Sociology Master's degree with an emphasis on policy; and Dominique Garzolis currently majoring in Nursing with plans to obtain an RN license and continue her schooling to become a nurse practitioner.
SSU winners are Lisa Lord (Junior) a Biology major with plans to enter the medical field; Mariana Guerrero (Senior) a Biology & Psychology major with aspirations to apply to medical school; and Jasmine Belmont (Junior) a Sociology Major with plans for a career in helping others.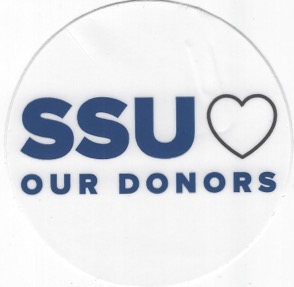 Please see SSU's Donor thank you for our contributions to their scholarship program!!!
______________________________________________________________________________________
Ensure Economic Equality by learning to successfully advocate for yourself  – and help close the pay gap for women everywhere. Free online WorkSmart and StartSmart Programs on salary negotiation. No need to be an AAUW member.
StartSmart is specifically designed to teach you how to negotiate salaries for a new job. With WorkSmart you learn how to research your target salary, highlight your accomplishments and find the right words — and the confidence — to negotiate for better benefits and pay.
*****
Two-Minute Activist, 
where you can MAKE YOUR VOICE HEARD IN CONGRESS

! http://capwiz.com/aauw/home/
*****
Please click HERE if you are thinking of joining AAUW and want to know more!!
For more than 130 years AAUW has been changing the climate for women and girls. Our members have taken the issues we care about to Capitol Hill and into schools, campuses, courtrooms, homes, businesses and national conversation. We've been tireless advocates for equity for over a century but there's still work to be done! Join us.
 

___________________________________________________________________________________________________
MISSION STATEMENT
AAUW advances equity for women and girls through advocacy, education, philanthropy and research.
AAUW Santa Rosa does this through:
granting scholarships for six middle school girls to Tech Trek, a summer science and math camp at Sonoma State University

granting scholarships at Sonoma State University

granting scholarships at Santa Rosa Junior College

support of the AAUW National Fund

providing programs for its members and the public

support and collaboration with other local women's organizations
Members of AAUW Santa Rosa are members of AAUW, a national organization, and of AAUW California. The mission of AAUW is pursued throughout the state and nation by these organizations.